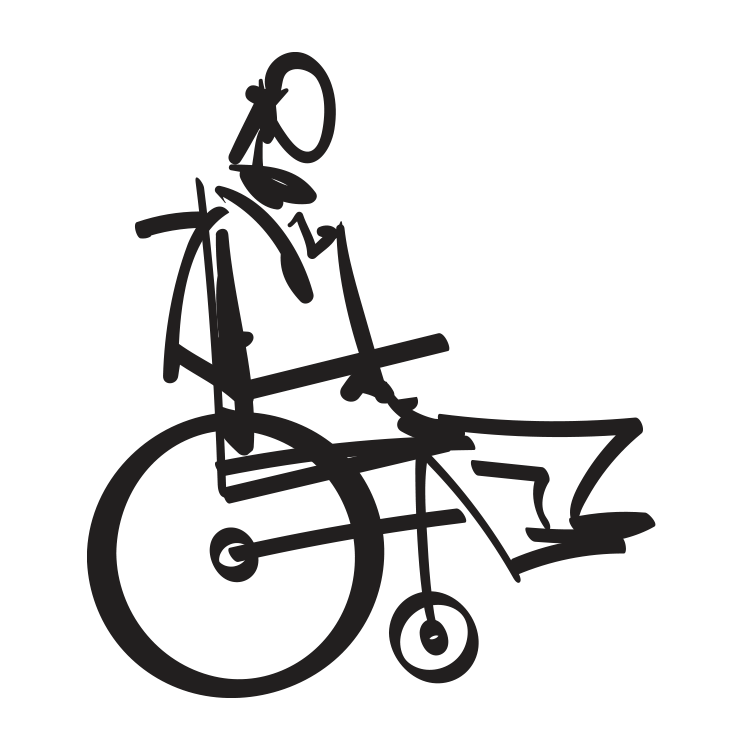 SUPERVISION, TRAINING AND CONSULTATION
Supervision
Both Tracey and Hilary are approved supervisors through the Minnesota Board of Social Work. We believe strongly in giving back and providing education, guidance and mentorship to emerging social workers. We will be adding supervision groups in the coming months. Keep your eyes open for announcements on this. Please follow our social media, subscribe to our upcoming monthly newsletter or check out our NEWS section on our home page.
Training and Consultation
Willow Tree has a strong history of providing training and consultation to government, not-for-profit and religious organizations around the State of Minnesota as well as presentations at professional conferences. We have worked with organizations to train and implement Trauma-Informed Care within an organization as well as being asked to provide one-time presentations, lectures or workshops. Hilary is a SAMHSA approved trainer for "How Being Trauma-Informed Improves Criminal Justice System Responses" and has provided training for several criminal justice-related entities around the State. Some other topics that have been provided by the Willow Tree team include:
Building Resilient Communities
Trauma: Creating an Understanding
Interventions for Trauma Survivors
Healing Through Movement (and Meditation)
Effectively Serving the Trauma Survivor
The Trauma-Informed Family Law Attorney
Keeping it Real: The Trauma-Informed Immigration Attorney
Care for the Caregiver
Trauma-Informed Practices
Understanding Borderline Personality Disorder
Indulging in Self-Care: An Ethical Responsibility
Supervision in a Trauma-Informed Environment
If you are interested in having one of our trainers come to your organization, church or community group, please send us a message through our contact page and we would be happy to discuss your needs.
Fees
Supervision and consultation are $100/hour for individual and $50/hour for group.
Training fees are dependent on a number of parameters. We will discuss fees when you contact us.