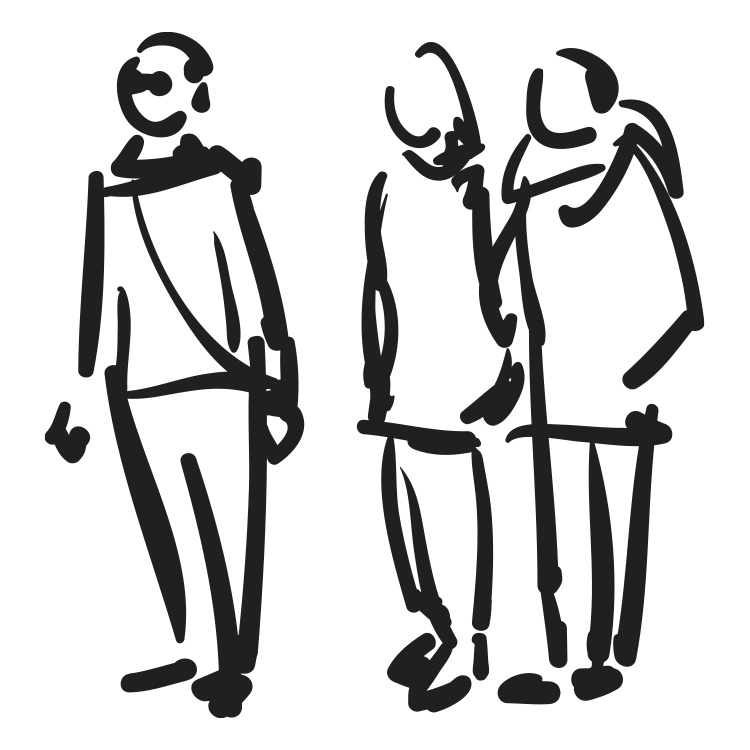 COMMUNITY CONNECTION
We believe in the healing power of caring for one another. Sometimes we find ourselves in need and systems of support can be complicated, uninviting or inaccessible. Our Mutual Aid Exchange area located in the Client Lounge is meant to provide a space where each of us can give or receive aid with ease. If you have items to share, please bring them in. If you need something, please take what you need. While we realize this cannot meet all the needs that exist in our community, it is a starting place.
We believe in collective healing and community. We strive to be in right relationship with our neighbors, building meaningful connections and supporting neighborhood businesses. Please follow us on social media, subscribe to our newsletter, or check out the NEWS section of our home page for WTHC events and learning opportunities and neighborhood happenings.
CREATING COMMUNITY THROUGH WELLNESS
Monthly series creating an opportunity to come together as a community and share knowledge on topics of wellness.
Free of charge at the Willow Tree offices 7-8:30pm. Light refreshments served. All are welcome.
SCHEDULE
Oct 13, 2022: Trauma Education and Resilience Building
Learn about the impact of trauma on the brain & one's ability to function in the world. Explore strategies for building up resiliency and resources.
Nov 10, 2022: Honoring Your Limits
Strategies for strengthening sense of self and ability to honor limits, including saying no when necessary!
Dec 8, 2022: Coping with the Holidays
Exploration of how to cope with the many, many stressors of the holiday season.
Jan 12, 2023: Season of Discover
Network chiropractic season of learning how to move through pain and disconnection toward liberation.
Feb 9, 2023: The Winter Blues
Coming together to share stories of how we support and nurture ourselves and our people through the darkness of winter.
Mar 9, 2023: Movement and Breathwork
Movement and breathwork practices to help you understand your nervous system and how to work with it to live your best life.
Apr 13, 2023: Season of Transform
Network chiropractic season of action focused on transforming your rules, beliefs, relationships, and world.
May 11, 2023: Spirituality
Exploration of practices for increasing feelings of connectedness and interconnectedness.
June 8, 2023: Season of Awaken
Network chiropractic season of expansion and focus on the energy of life and love.