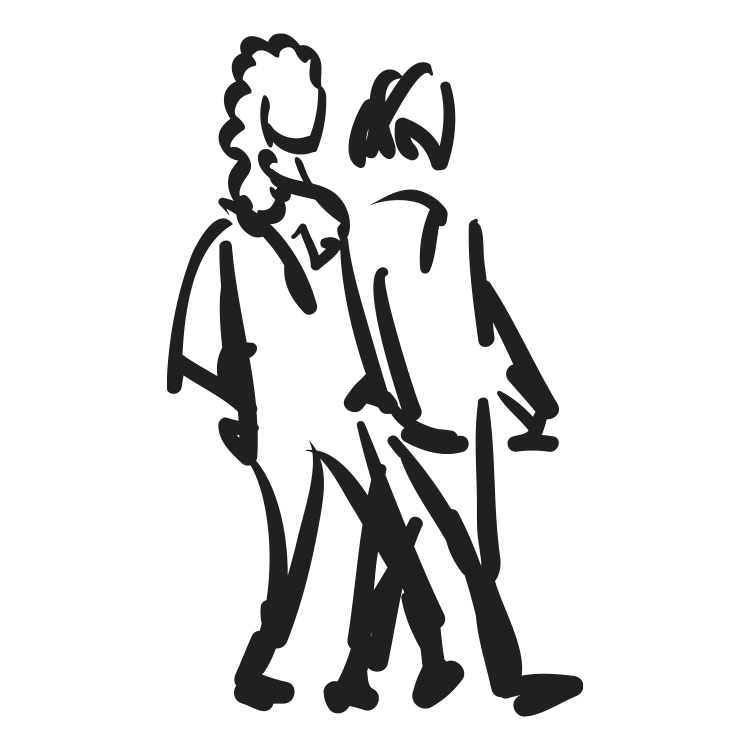 MISSION STATEMENT AND VALUES/COMMITMENTS
Mission Statement
To bring transformational healing to individuals, families and community.
Values and Commitments
Choice: We recognize choice as critical to the healing process. We understand that there is no one "right" way to heal. We are committed to supporting your healing in whatever way is culturally relevant, fulfilling and safe for you.
Intuitive Wisdom: We value the intuitive wisdom we are all born with. We also recognize that trauma can limit access. We are committed to supporting your process and agency as you reconnect with your inner wisdom and reclaim trust in Self.
Best Practices: We believe in science and are committed to our own ongoing training in order to provide the best possible care. We also believe in the healing power of ancestral knowledge, ancient practices and collective wisdom. We are committed to supporting any available path(s) to healing.
Healing Justice: We recognize the past and present impact of systemic oppression and white supremacy. We commit to being courageous in our own continuous learning around systemic oppression, white supremacy and colonization. We commit to understanding and decreasing harm caused by our whiteness. We commit to lifting up Indigenous and Black experts in the healing arts. We commit to engaging in difficult conversations, centering race, as a means of transformation for our Selves, our community and our collective future.
Multi-system Approach: We understand that potentially traumatizing experiences exist in many overt and covert forms. Sometimes these harms are evident and sometimes they are subtle or nuanced. We understand that these harms can happen between individuals, groups, systems and among and between generations and ancestral lineage. We are committed to promoting awareness of the widespread impact of trauma through education for professionals and community members. We believe in the power of collective healing to build the world that we want to live in, for us and for future generations.